Despite the fact that the Coronavirus epidemic has delayed the investment frenzy of High-Net-Worth Individuals (HNIs), property market recovery has increased the uber-interest affluent in the real estate business. While the industry did encounter a small slowdown last year due to the second wave of COVID-19, it rapidly rebounded, and reports predict that it will continue to grow significantly in 2022. Whether it's the primary home, a vacation home, or an investment property, HNIs are more than ever determined to invest in it. So, if you're looking to expand your portfolio, here are the reasons why a luxury home is a great investment in 2022!
It's vital to remember that not all high-priced properties qualify as luxury real estate. True luxury residences have qualities and features that set them apart as distinctive, exclusive, and more desired than the majority of other accessible alternatives.
Luxurious Lifestyle & Comfort
Luxury houses in Mississippi, for example, provide exquisite settings on expansive acre lots. Nature is all around, and it provides immediate leisure locations and activities. The beach, towering trees, running streams, bayous and rivers, and dazzling lakes are all close by, with easy access from the property. These outstanding locations also provide unrivaled peace and seclusion.
In addition, many luxury houses, particularly newly constructed or recently renovated buildings, have high-end and high-tech amenities and features. From the home gym, swimming pools, home theater, saunas, and full-on entertainment centers, with luxury homes, you are not just
buying a property
; you are buying a whole different lifestyle.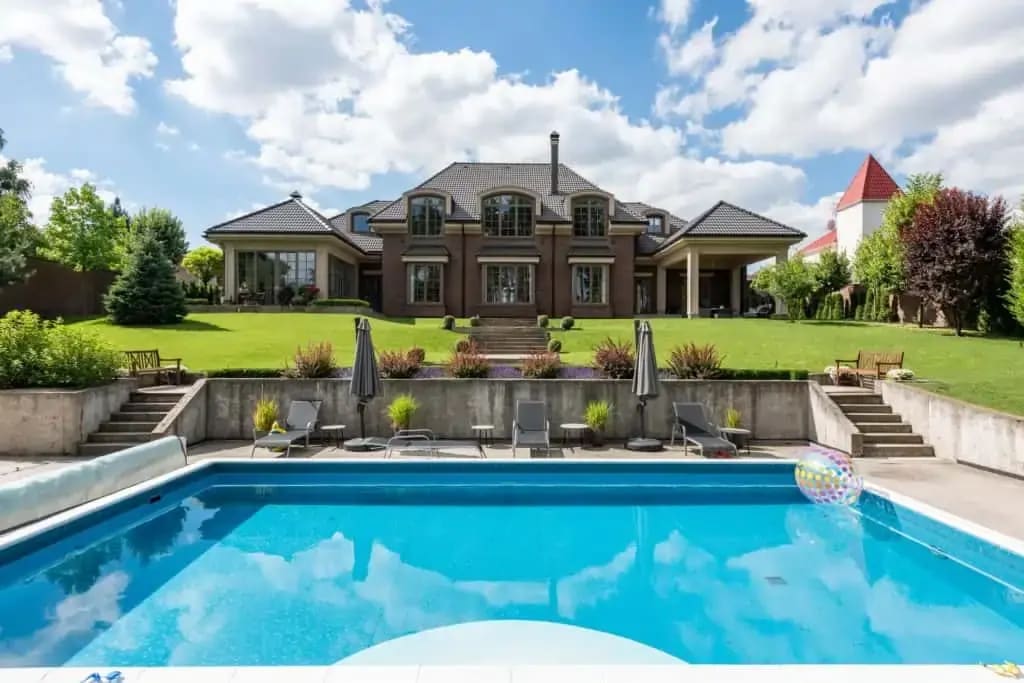 Investment Value
While luxury real estate often has a considerably higher price tag, a recurring tendency is that it also has large increases and declines when compared to homes that are not labeled high-end. When it comes to investing in high-end homes, time is everything, just like it is with any other large-scale investment.
Following the recent real estate market collapse, experts anticipate that the recovery from the recession will be unequal across the United States. They estimate it will take until 2025 for everything to settle down. However, the good news is that if you want to invest in luxury real estate, now is a fantastic moment to do it. The luxury property has a higher possibility of providing a
superior long-term ROI
.
Another factor is that luxury residences have the advantage of being a performing asset, which means that they serve a functional purpose while growing in value. As a result, buyers consider them to be the ideal investment that guarantees increased earnings. Therefore, the real estate market predictions and latest analysis indicate that a luxury home is a great investment in 2022. Maybe even the best one you can make.
Unmatched Security

Security is also a significant aspect for most purchasers. Ultra-luxurious residential complexes also ensure that your community, including the individuals who live in your building, are all educated, well-off, and from a solid background. To entice home purchasers, innovators are also stressing top-of-the-line security features in properties. Inventors ensure that luxury home systems have round-the-clock protection, which includes security assistance as well as high-tech gadgets.
Furthermore, people who invest in luxury real estate want to be certain they will have all the privacy and peace they require. They don't want to deal with people trespassing and bothering them all the time. That's why gated communities are very appreciated and desired in the luxury real estate market.
Fortunately, in this day and age, there are some pretty sophisticated security measures in place that will most definitely make your residence secure more than ever before. So, when it comes to privacy and security, a luxury home is a great investment in 2022.
State-of-the-art technology
Technology and IT advancements have gone a long way toward elevating the living experience in high-end residences. Most home buyers nowadays seek cutting-edge technology in their homes, which includes entire home automation, solar generators, rainwater harvesting, remote control windows, panel boards, and more. These ultra-luxurious properties offer all of the conveniences that make house purchasers' lives more comfortable and definitely easier.
These smart homes provide not only comfort but also security and safety. You can control everything in these homes from your phone, and there are even voice-controlled features. Therefore, this is truly a luxurious style of living that not everybody can afford.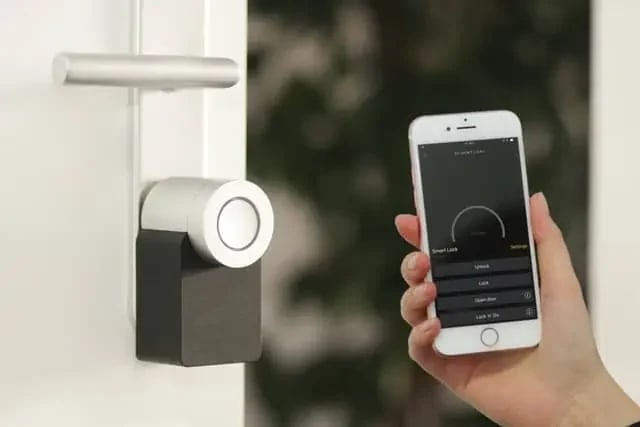 Better Neighbors
The advantages of raising your family in a luxury home go beyond just convenience. Luxury home developments are also viewed as the ideal place for one's children to grow up and adults to socialize in. After all, such undertakings are really the result of a community with a particular level of culture, education, and beliefs. In other words, if you choose to buy this type of home, you'll definitely be surrounded by better neighbors. This is an excellent reason why a luxury home is a great investment in 2022. It's better for your kids and yourself.
Status Symbol
Many wealthy people want to acquire a nice home because it offers them a sense of pride and prestige. They want to demonstrate to the world that they are living and experiencing the finest lifestyle imaginable. In addition, they have a lot of money, and what better way to spend it than on that gorgeous mansion that everyone wants? They want a house that proclaims their
wealthy lifestyle
to the world, rather than merely a postal address, which is extremely conventional and common.
After all, these people work hard every day to earn this money, so why not invest it in something that will show how hard they work, right?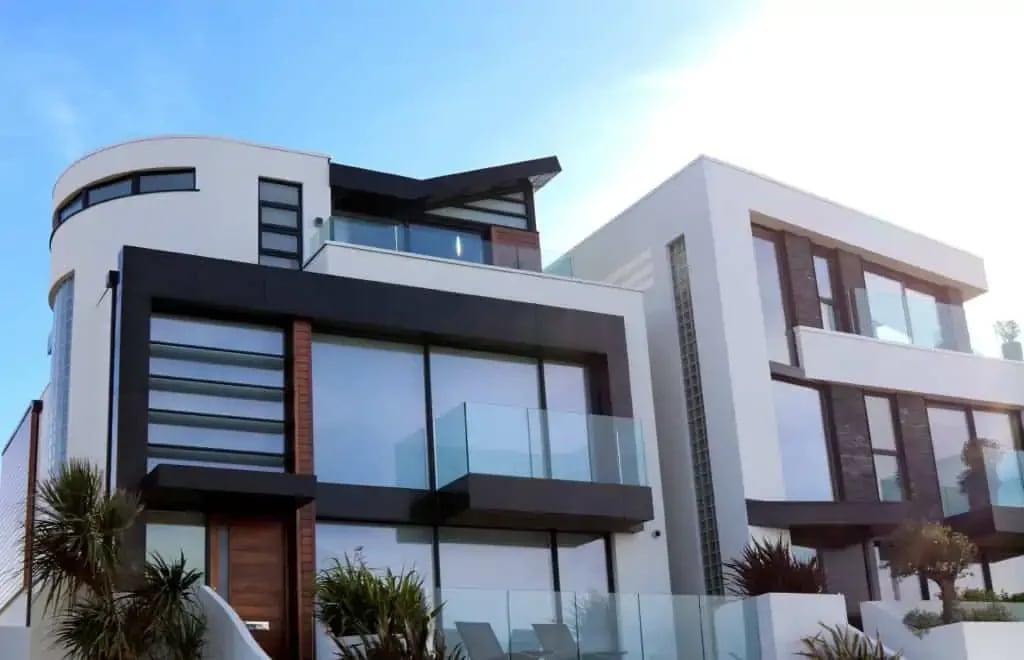 Moving to Your New Luxury Home
As you can see, the demand for luxury real estate is on the rise, and motivated investors are all over the US, especially in California and Florida. So, if you found the perfect luxury home in Florida for you and your family, you should start planning the relocation process, especially if it's a long-distance relocation in question. What you should do is find a trustworthy moving company that will help you
reach any part of the state
trouble-free. After all, you've just bought a luxurious home to embrace a more comfortable lifestyle, so the relocation to it should be the same as well.
Conclusion
The fact is luxury real estate is on the rise, and it doesn't plan to stop booming. Therefore, if you're looking for reasons why a luxury home is a great investment in 2022, this article gave you a few pretty solid ideas, from security and privacy to comfort and a guaranteed increase in value. If you're financially stable enough, there is practically no good excuse not to invest in luxury real estate right now. This is a once-in-a-lifetime opportunity to do something good with all that money. So, what are you waiting for?