South Florida, known for its vibrant culture, breathtaking beaches, and a lifestyle synonymous with luxury, has seen an increasing number of individuals seeking the perfect luxury home in South Florida. However, moving into a luxury residence in this tropical paradise requires meticulous consideration. Beyond the alluring palm trees and ocean vistas lies a realm of essential factors to contemplate. Your choice of location sets the stage for your homeownership dream, from the urban sophistication of Miami Beach to the serene elegance of Palm Beach. Furthermore, the neighborhood's safety, proximity to cultural amenities, and the quality of educational institutions are critical components in your quest for a perfect home.
Location Matters
The first step to finding your dream home is selecting the right neighborhood. Proximity to the waterfront, cultural amenities, and schools play a crucial role. A luxury home in South Florida may mean a beachfront condo in Miami Beach, where you can wake up to the sound of waves crashing, or an expansive estate in Palm Beach, known for its upscale charm and exclusivity. Take the time to assess the neighborhood's safety and security, ensuring that you and your family will feel secure and comfortable in your new surroundings.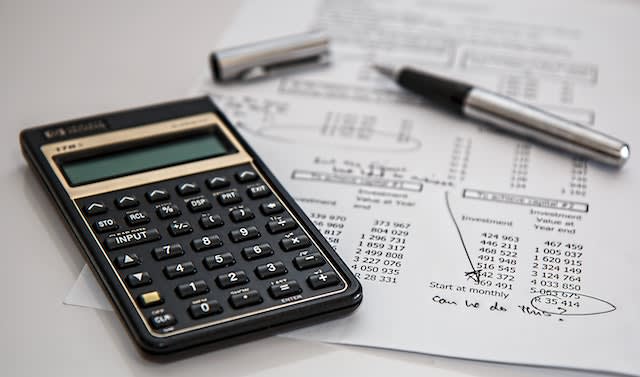 Budget and Financing
Creating a realistic budget is pivotal when considering a luxury home. Determine your financial comfort zone, accounting for the purchase price and ongoing expenses like property taxes, insurance, and maintenance. Explore financing options that offer favorable mortgage rates to maximize your investment. By understanding the financial aspects upfront, you can ensure that your new South Florida home brings you joy without straining your finances.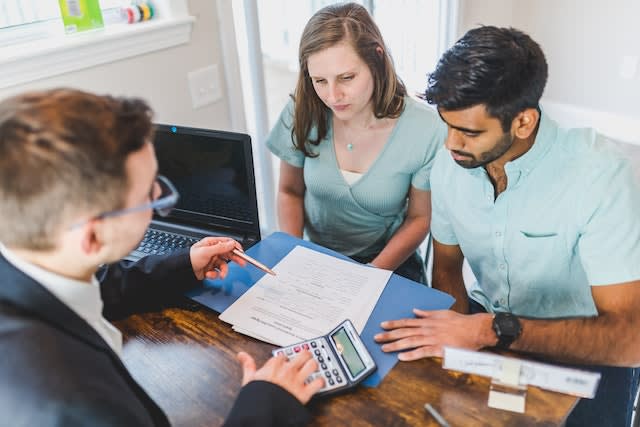 Work with a Real Estate Agent
Navigating the luxury real estate market in South Florida can be complex, as it offers diverse options. Enlisting the help of a knowledgeable local real estate agent can make all the difference. They'll guide you through the process, helping you identify properties that align with your desires and budget. An experienced agent has access to off-market listings and can negotiate on your behalf, ensuring you get the best value for your investment. With their expertise, you can confidently explore your options and find the perfect home.
Assessing Amenities and Features
Luxury living comes with certain expectations. Features like private pools, gourmet kitchens, and smart home technology can elevate your experience and provide unparalleled comfort. When selecting your home, consider which amenities are must-haves for your lifestyle. However, it's essential to balance indulgence and long-term maintenance costs. High-end features can enhance your quality of life but also come with upkeep expenses. Ensure that the amenities you choose align with your long-term vision for your South Florida home, providing immediate enjoyment and lasting value.
Climate Considerations
The South Florida climate is renowned for its tropical warmth, attracting residents with sunny skies and mild winters. However, it also faces the threat of hurricanes during the storm season. To safeguard your property, ensure it's equipped with hurricane-resistant features, such as impact-resistant windows and doors, reinforced roofing, and proper drainage systems. Additionally, you must factor in outdoor maintenance requirements specific to the region's unique climate. Regular landscaping and pool maintenance are crucial to preserving the beauty and functionality of your property. By addressing climate considerations, you can enjoy the South Florida lifestyle year-round with confidence and peace of mind.
HOA Regulations and Community Rules
Most luxury communities in South Florida are governed by homeowners' associations (HOAs). These organizations have rules and regulations that can significantly influence your lifestyle. Before purchasing your property, carefully review these HOA regulations. They may dictate everything from the color you can paint your home to whether you can have pets. Consider whether the community culture aligns with your values and preferences. Some HOAs are known for their active social scenes and communal events, while others prioritize privacy and tranquility. Ensure that the HOA rules complement your desired lifestyle, as they will play a substantial role in your day-to-day experience in your new South Florida home.
Future Resale Value of Your Luxury Home in South Florida
While you're settling into your new house, it's essential to consider its long-term investment potential. Numerous factors can influence the resale value of your property, including market trends, location, and the overall condition of your home. Consulting with real estate experts and appraisers can provide valuable insights into your property's potential appreciation. They can help you make informed decisions to maximize your investment. Remember that South Florida's real estate market can be dynamic, with varying neighborhood trends. By staying informed and making strategic choices during your purchase, you can position your luxury property as a wise long-term investment.
Moving and Settling In
Finally, as you prepare for the big move, consider the logistics of the transition. Plan wisely, from coordinating movers to transferring utilities, to minimize stress and ensure a smooth move. Eagle Moving Group Florida recommends contacting your moving company well in advance to secure your preferred moving date, especially if you're moving during the peak season. Embrace your new luxury lifestyle and make the most of everything this area offers. Explore the local culture, dine at renowned restaurants, and savor the natural beauty surrounding you. Your home is not just a property; it's a gateway to an extraordinary way of life where every day feels like a vacation.
In Conclusion
Moving into a luxury home in South Florida is an exciting journey, but it's not without its challenges. From choosing the right location to understanding financing and climate considerations, careful planning is essential. Your investment in a luxurious property is not just a purchase; it's an investment in a lifestyle and a piece of paradise. Make it count by approaching each step thoughtfully and with the guidance of experienced professionals. Your South Florida dream home can become a reality with thorough research and wise decisions!