Step into a world of pure coastal enchantment as we invite you to explore the magic of luxury living in Miami's waterfront wonderlands. Nestled along the sun-drenched shores of the Atlantic Ocean, this city has emerged as an exquisite destination where luxury and natural beauty converge, creating an irresistible allure for discerning homebuyers and avid seekers of the extraordinary. Indulge in the blissful solitude of your private oasis, rejuvenate your body and soul in lavish spas, and relish in the unparalleled pleasures of owning a slice of paradise. Join us on a journey to discover the captivating allure of Miami's coastal homes and unlock a world where dreams become a vibrant reality against a backdrop of sun, sand, and eternal elegance.
Luxury Living In Miami's Coastal Estates Can Mean Private Beach Access
Firstly, prepare to be immersed in a world of endless possibilities and unparalleled bliss. Picture this: stepping from your doorstep onto the soft, powdery sand, feeling the gentle caress of the ocean breeze on your skin. Lounge in complete privacy, away from the bustling crowds, and relish in the tranquility only a secluded beach can offer. With private beach access, you cancreate your haven undisturbed by the clamor of tourist hotspots. Next, embrace the convenience of spontaneous beach outings, as your private paradise awaits just a few steps away.
Bid farewell to crowded parking lots and endless walks as you enjoy having all the amenities and comforts of your coastal home within easy reach. So, dive into crystal-clear waters, enjoying the rejuvenating embrace of the ocean. Engage in water activities like swimming, snorkeling, and paddleboarding whenever your heart desires. Additionally, indulge in romantic walks along the shore as the sky sets with vibrant hues. Private beach access is a convenience and a gateway to a world of relaxation.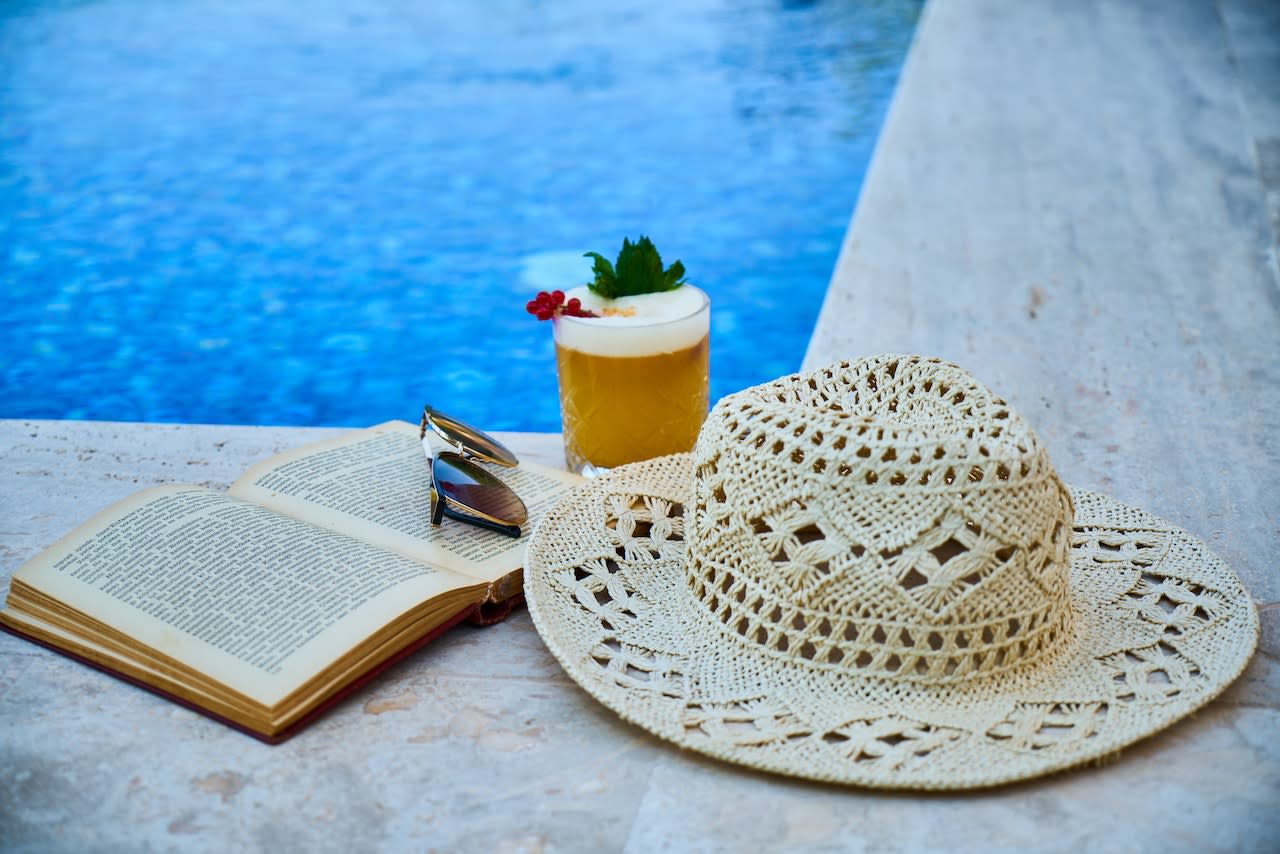 Boating And Yachting In Miami
Embark on a nautical adventure where luxury living meets the captivating world of boating and yachting, and prepare to set sail on a voyage of luxury and freedom. Imagine owning a waterfront property that grants direct access to the azure waters, a playground for maritime enthusiasts. With extensive marinas and waterways, boating and yachting have become a way of life, offering unparalleled thrills and a sense of boundless exploration. So, experience the practicality of keeping your vessel just steps away from your coastal estate, eliminating the hassle of renting or docking elsewhere. Set sail into the horizon, embracing the freedom to discover hidden coves, idyllic islands, and secluded beaches only accessible by boat.
Furthermore, the possibilities for leisurely cruises and exhilarating adventures are endless with the year-round favorable weather. Host unforgettable parties and gatherings aboard your yacht, surrounded by panoramic views of the stunning skyline. In addition, enjoy the convenience of exploring vibrant waterfront restaurants, shopping districts, and vibrant nightlife, all accessible by boat. Finally, immerse yourself in the thrill of deep-sea fishing, water sports, and snorkeling in the crystal-clear waters of the Atlantic Ocean. Boating and yachting offer a means of transportation and a lifestyle of elegance, adventure, and boundless enjoyment on the open seas.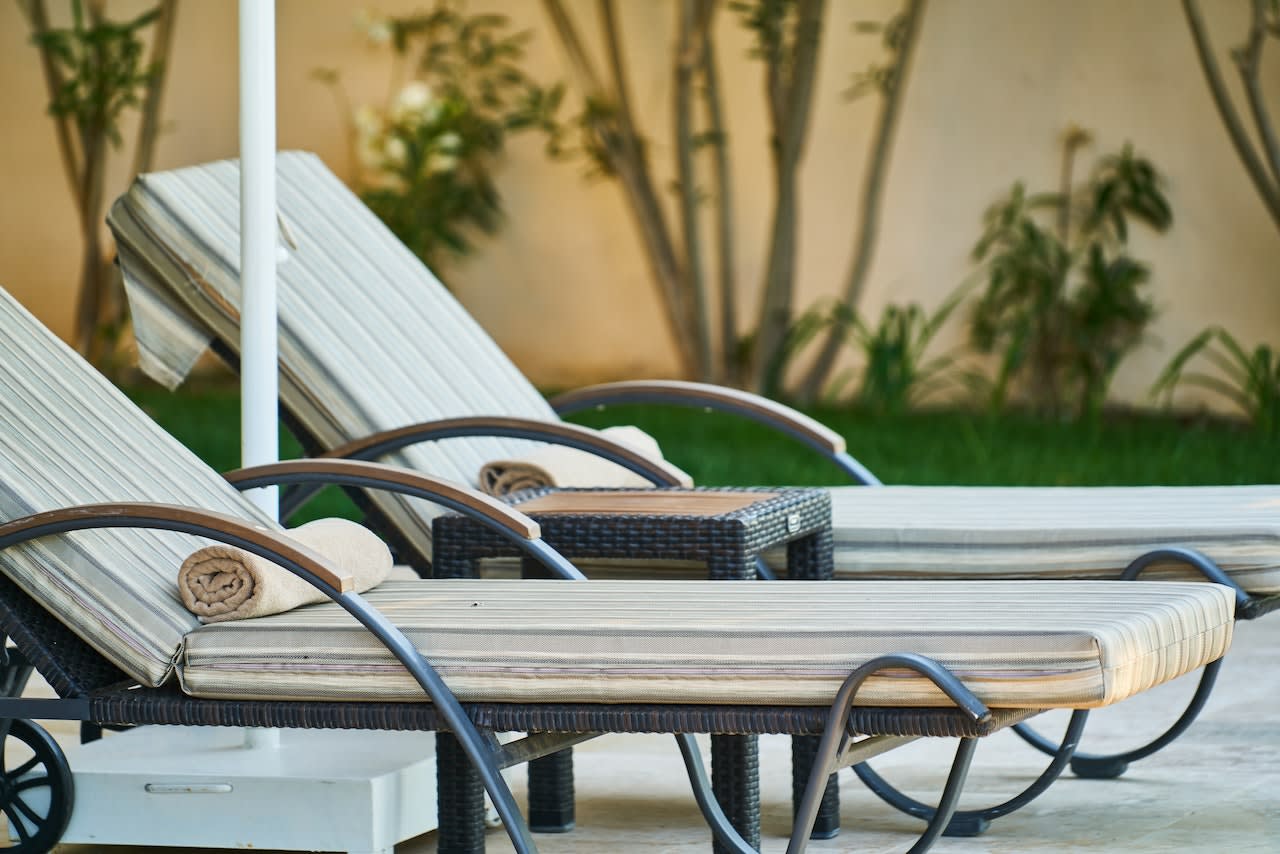 Private Neighborhoods
As we unlock the gates to luxury living in Miami's coastal estates, we delve into the captivating allure of private neighborhoods. Picture this: a world where sophistication and tranquility intertwine, where discerning individuals seek solace in meticulously curated havens of elegance. These private enclaves, such as Miami Beach, Key Biscayne, and Bal Harbour, embody the epitome of prestige and refined living. Furthermore, each neighborhood possesses its unique ambiance.
Discover the serene beauty of Key Biscayne, an island paradise offering pristine beaches and world-class golf courses. Indulge in the sophistication of Bal Harbour, renowned for its upscale shopping and dining experiences. Furthermore, privacy becomes a cherished commodity, with gated entrances and 24/7 security ensuring peace of mind. The streets have elegant estates, manicured gardens, and stunning waterfront properties. Enjoy access to exclusive amenities, such as private clubs, spas, and concierge services, elevating the living experience to extraordinary heights. These private neighborhoods offer a sense of belonging to an elite community.
Investment Opportunities
Discover the investment potential of real estate in this fabulous city, where opportunities abound. Here, the real estate market has consistently shown appreciation over the years. High-net-worth individuals and international investors recognize the desirability of these properties. Owning a coastal home here offers more than just a lavish lifestyle. It's a strategic investment with long-term benefits. If you are looking for your forever home, you'll have a lot of real estate opportunities to choose from. So, if you plan on moving from California to Florida, start by hiring interstate movers that'll guide you through the process. If you ever wish to sell your coastal property somewhere down the line, you'll see that the properties hold strong value and demand in the luxury market.
In addition, the city's vibrant lifestyle and favorable year-round climate contribute to its appeal. Luxury properties in prime locations have high rental income potential. Additionally, the influx of tourists and seasonal residents fuels the demand for upscale accommodations. These coastal estates provide a haven for vacationers seeking exclusive experiences. So, proximity to the city's amenities and attractions enhances the investment potential. As this city continues to evolve and flourish, the value of luxury properties rises. Finally, embrace the opportunity to invest in these coastal estates and reap the rewards of a thriving market.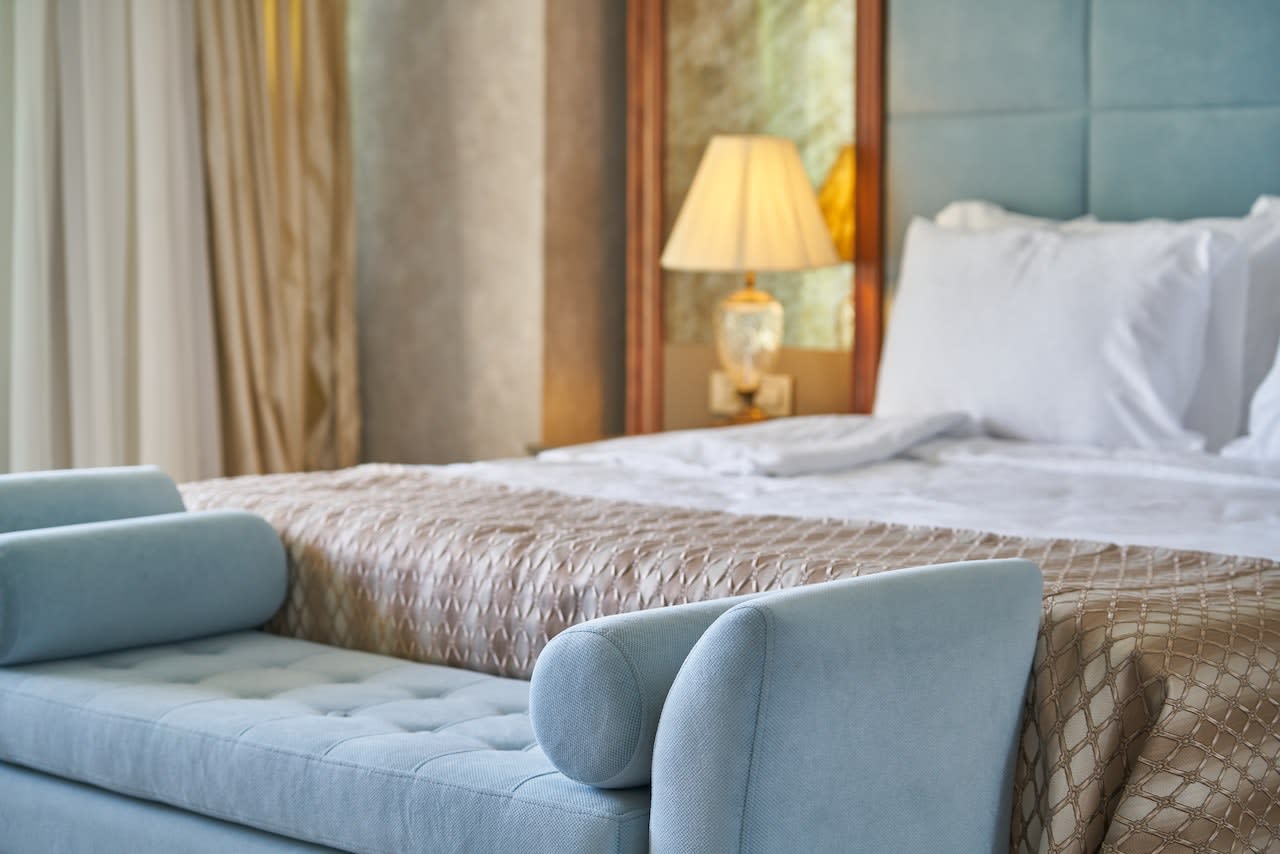 Proximity of City Life
Experience the best of both worlds as luxury living seamlessly merges with the vibrant heartbeat of city life. Imagine residing in a tranquil coastal estate while having the pulsating energy of downtown Miami at your fingertips. Embrace the convenience of easy access to world-class shopping, dining, and entertainment. Next, indulge in the cosmopolitan charm of Miami's cultural scene, with art galleries, museums, and music festivals just moments away. Immerse yourself in the diverse culinary landscape, savoring delectable flavors worldwide. Explore the bustling streets filled with fashion boutiques, high-end retailers, and local artisans.
Furthermore, engage in the city's dynamic nightlife, with trendy bars, clubs, and lounges inviting you to dance the night away. Furthermore, embrace the proximity to business districts, offering opportunities for career growth and entrepreneurship. Commute effortlessly to work or meetings, maximizing your productivity while enjoying the luxury of coastal living. Return home to your tranquil retreat, leaving behind the hustle and bustle of the city. Relax and rejuvenate in the serenity of your coastal estate, knowing that the vibrant energy of Miami awaits your return. Luxury living in Miami's coastal estates perfectly balancesserenity and excitement.
In Summary
Immerse yourself in the enchanting realm of luxury living in Miami's coastal estates. Private beach access, boating and yachting, exclusive neighborhoods, and the proximity to vibrant city life create a tapestry of extraordinary experiences. With strong demand, these properties continue to appreciate. So, step into a world where dreams become a vibrant reality, where the magic of waterfront wonderlands unfolds. Whether you seek tranquility, adventure, or the perfect blend of both, Miami's coastal estates offer a haven for those who desire luxury.